As a result of our partnership with Hostelling International Toronto last year, we had some useful experiences about online marketing tools for hostels. Blogging was one of the most obvious and easy online marketing tools  to increase notoriety and sales at hostels. Here are some blogging basics for hostels.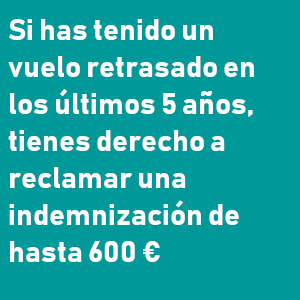 On the document you can find at the bottom of this article, you may find some useful guidelines for hostels that may think about establishing a blog as a promotional and branding tool. Technically, creating a decent blog for a hostel it's a quite easy task and not expensive at all (even free of charge, if using only free Internet resources). It only requires some work on updating and administrating that can be easily done by any member of the hostelling team.
Why should our hostel have a blog? Well, if you are the only hostel in town, you have not competitors and you don't need to highlight your property to be chosen before other options; but if there are many other hostels in your city, you need to provide your potential customers some extra information that can encourage them to choose your hostel and not other options. Hosts would like to know what can they do at the hostel, how comfortable are the facilities or how is going to be their life during their stay at the hostel and a hostel blog is a perfect tool for that.
Even if you are the only hostel in town, a good blog about your city and surroundings can make travelers to choose your destination over other options and increase your base of customers.
Apart from showing you own community and neighbours a little more about the idiosyncracy of your business and what you do for your city.
Hostel blogs bring more sales and more revenue
Proper blogging can also help your hostel to sell more and increase revenue. Proper contents, updating frequency and SEO strategies may take your information to a higher amount of potential customers that will choose your property on the booking engines. Even if you have your own booking engine, it can be easily adapted to your hostel blog so direct sales can be done through your blog.
But increasing sales is not the only way you can increase your revenues with a hostel blog. In case you sell associated company products -as tours or travel experiences- your customers can read what do you have for them before coming to the hostel and demand that at their arrival. You can also make direct online sales through affiliate marketing schemes, getting profit booking hostels in other cities for travelers or even make some extra money or item exchanges including advertisement on your site.
Find the full document explaining what's the sense of having a blog for your hostel and how can you make it real on the document «Blogging Basics for hostels» you can download from the previous link (free of charge, of course).